I think I mentioned in a prior post how distraught I am over some of the stamp sets on the Retiring Favorites list! Well, this is the one that brings the most angst for me! I just love this set!
I am on a mission to use this Season of Christmas stamp set for as many of my own Christmas Cards as I can manage in the next week or so! 🙂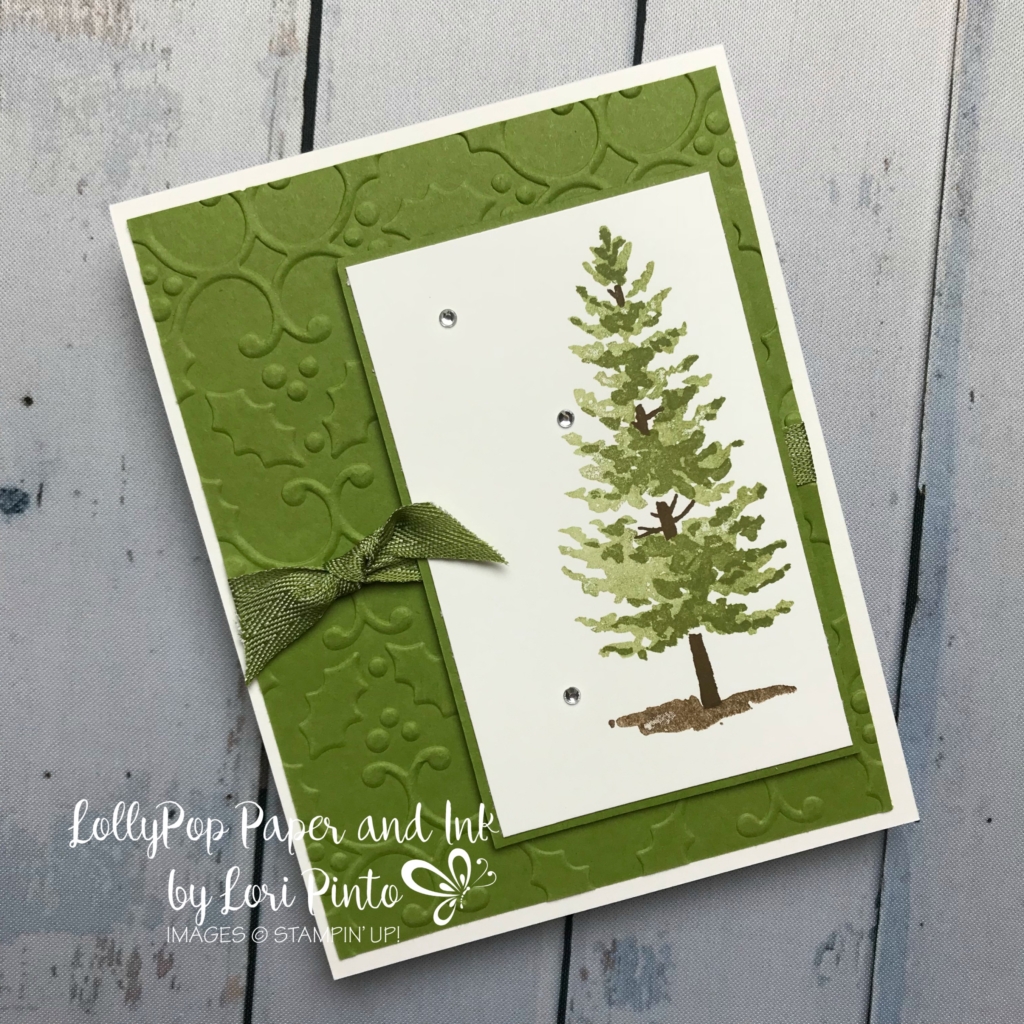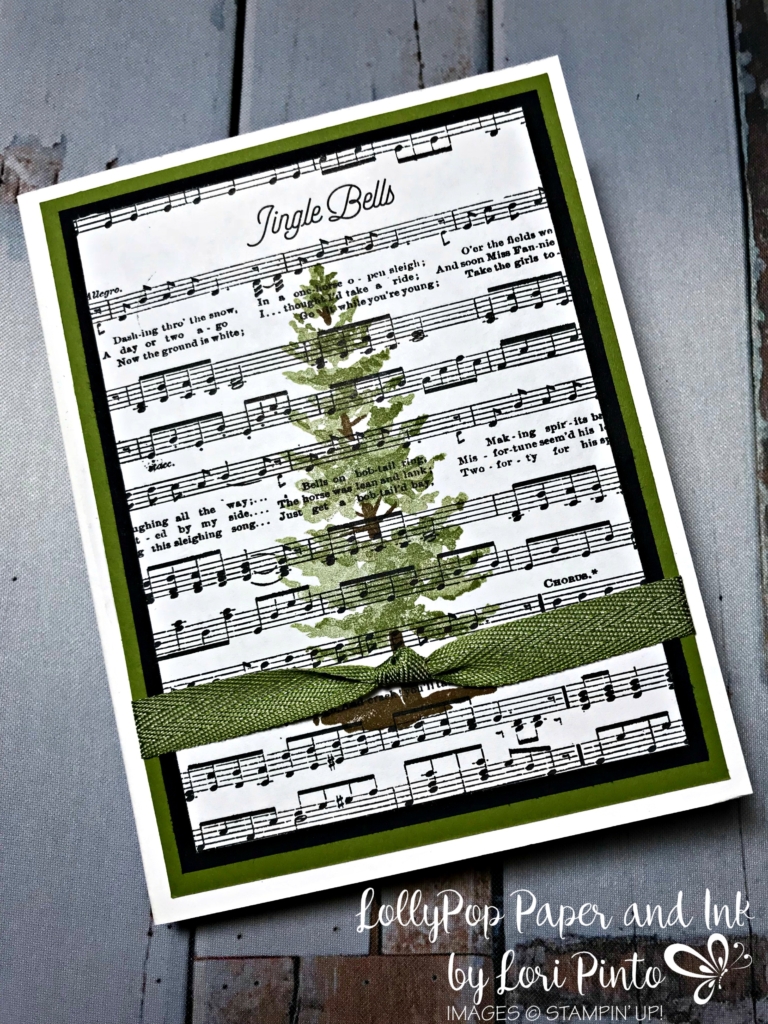 Please check out the Retiring Favorites List to see many more of these beautiful holiday stamp sets and DSP that are available only through December!

Also, check out the Discounted List for some crazy discounted products! There is still plenty of time to stock up on supplies before these products are no longer available.

Thanks for stopping by today. I hope you get a chance to revisit soon!