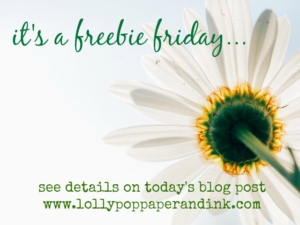 Place your $35 order (not including tax and shipping) today on any product(s) and receive a FREE full roll (my choice of color) of a 2017-2019 In Color Ribbon!
The ribbon will be mailed out to you by Wednesday of next week – July 19th and I will be happy to pick up the shipping costs.  🙂
Please use the July Host Code – SDJEDMAN when placing your order.
Remember –  July is Bonus Coupon Month and for every $50 you spend in July, you will receive a $5 coupon (via email) from Stampin' Up! to use any time during the month of August. You can see all the details about this special from Stampin' Up! on a previous blog post HERE.
All orders must be placed by midnight tonight to be eligible for the free product.
Another added incentive for purchasing in July…. If you make any purchase during the month of July, you will automatically be put on the mailing list for the new Holiday Catalog. You would receive your catalog late August… just in time for the September 1 release!
Thanks so much for stopping by today. I hope you can take advantage of this special offer and enjoy the Freebie!  🙂 If you have any questions or comments, please feel free to contact me at lori.pinto@gmail.com.
Happy Stamping!
Lori